St. Louis- National Office
Basket of Hope 24th Annual Golf Tournament
Special thanks to our Tournament Sponsor:
Gardens of Grace
Special thanks to our Chairperson: Steve Pizzolato
Save the Date!
Friday, June 24th at Far Oaks Golf Course, tee-off at 7:30 am or 12:30 pm
Visit TeeOff4Hope.givesmart.com to register and for more information!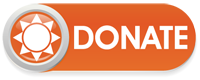 St. Louis Deliveries
The St. Louis branch continuously delivers to all newly diagnosed children with cancer at SSM Health Cardinal Glennon Children's Hospital, to all of the babies in the Neo-natal ICU, and to other children referred to them who are suffering from serious illnesses. The St. Louis branch also delivers regularly to Shriner's Hospital for Children, Mercy, Ranken Jordan Pediatric Bridge Hospital, and SSM Health St. Mary's Hospital. Currently they are delivering more than 1,200 baskets a year in the St. Louis area.
The St. Louis Cardinals, St. Louis Football Club. Former NFL Player Arlen Harris and wife Heather Harris, and/or St. Louis Heat Football Team deliver to children in SSM Cardinal Glennon Children's Medical Center, Ranken Jordan Pediatric Bridge Hospital, Shriner's Hospital for Children, St. Louis Children's Hospital, David Pratt Cancer Center at Mercy, and St. Mary's NICU.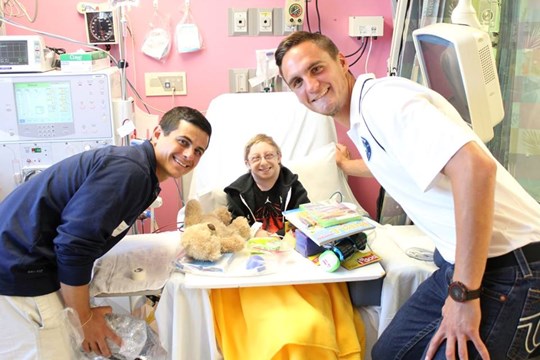 Volunteer
Interested in volunteering? We're always in need of people to help us pack baskets at our warehouse located at Concordia Publishing House, 3558 S. Jefferson Ave. If you would like to be added to our volunteer database, or if you have a group interested in having a volunteer work day, please contact Janelle Madi at [email protected] or 314-268-1515.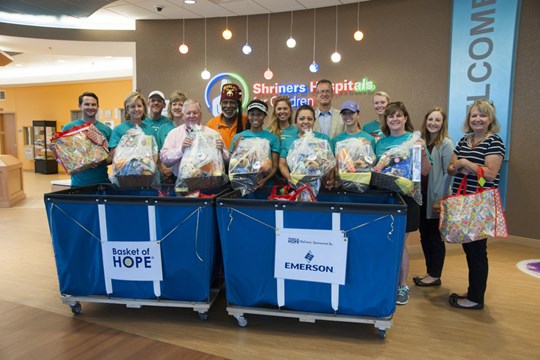 Sponsors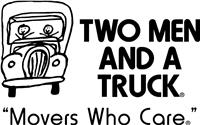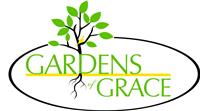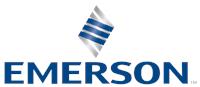 Board Members
President: Mike Furrey, Former NFL Wide Receiver
Paul Brunette, Director of Sales
Denise Hoffman, Cancer Survivor/RN
Tracy Senf, CPA
Casey Madden, CPA
John Shively, Attorney
Danielle Gabor, Attorney
Paul Grosse, Banker
James Graser, Banker
Jacob Hong, Wealth Management Adviser
Laura Hong
Michele Graser, Volunteer
Letters of Support
"On behalf of the patients, I would like to thank you and all the special people that helped deliver our patients Baskets of Hope on July 31st. The patients had a blast looking at all of the fun stuff they were given and will spend many hours enjoying the contents of their special gift. Our special thanks to you Angela for making all the arrangements. We sincerely appreciated all the TLC and one on one attention that our patients received. As always your special visit certainly put smiles on the faces of our hospitalized children at Shriners Hospital for Children in St. Louis."
-Barb Sacco. Director Child Life at Shriners Hospital for Children
"We cannot thank you enough for the baskets and totes. We are grateful for your support of our mission, to provide the comfort of home and a community of support to patients and families who travel to St. Louis to receive medical care. We are only able to accomplish our mission because of the generosity and support from individuals like you. " - Haven House St. Louis
"The burden of medical bills & fatigue of numerous hospital visits can cause a lot of strain on patients and their families. The shopping spree at your office, financial contribution and gift baskets you provided helped the families ease some of the stress and financial burden, allowing them to ensure that their children had a wonderful Christmas during these trying times. I hope you know how much your efforts and generosity are truly appreciated and how much of an impact you have made with all of the families that you have helped." - Aleeza Granote, Pediatric Hematology/Oncology Social Worker at SSM Cardinal Glennon Children's Medical Center