Louisiana
2021 IVY HOUSE DESIGNER SHOWHOME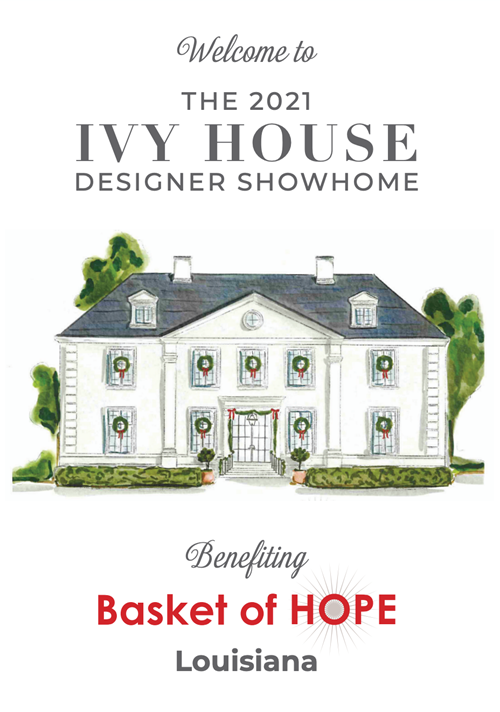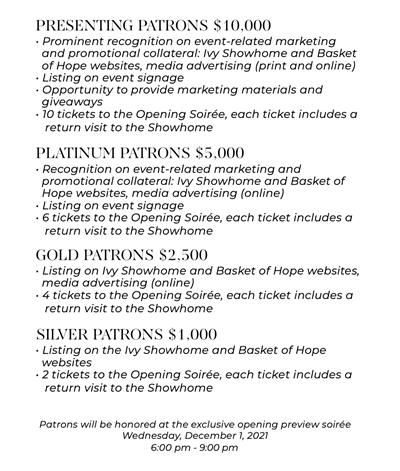 We are excited to announce that THE 2021 IVY HOUSE DESIGNER SHOWHOME has chosen BASKET OF HOPE LOUISIANA to receive ticket proceeds from an extraordinary upcoming holiday event!
We invite you to join us as a sponsor of this wonderful event both showcasing the exceptional beauty created by some of the most talented and renowned Interior Designers in Southeast Louisiana, while also benefiting the mission of Basket of Hope, to bring the light of Christ throughout the year to seriously ill children and their families.
Please be an angel this Christmas and consider becoming a patron. Please see the enclosed card for details of sponsorship opportunities. We greatly appreciate your partnership and continued support and prayers. Hope to see you at this spectacular event!
Click here: to Become a Patron

Letters of Support
"Having been involved with Basket of Hope for 6 years, I have come to realize how important it is to not only offer support for the patients, but for the parents as well. It's easy to be a big fan of Basket of Hope." Sean Payton, Payton's Play if Forward Foundation
"One of the most beautiful aspects of BOH for me as a child life specialist is the quality of items given to patients and families and how thoughtfully they are put together. We have patients of all abilities and BOH takes the time to recognize the developmentally different ways our patients are able to play, learn, and find comfort. We promote family centered care, and BOH recognizes that with each child there is likely an exhausted caregiver that needs strength to provide for their own. BOH provides for caregivers' comfort, and their empathy is very powerful thing to see. Also, it's pretty powerful to see a family at a clinic visit or coming to say "hi" on the unit, and the caregiver is wearing a Hope heart necklace given to them in their hope totes weeks, months, or years before. Those necklaces unite our families in a way. No matter the diagnosis or medical journey that they are on, they have hope in common." -
Whitney Alford, MS,CCLS,
Child Life Coordinator,
Ochsner Hospital for Children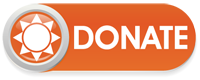 February 2020 Delivery with LSU National Collegiate Champions at Our Lady of the Lake Children's Hospital
Fiesta Bowl -- Phoenix, AZ 2019
Basket of Hope partnered with LSU Football Coach Ed Orgeron and wife, Kelly Orgeron to deliver Basket of Hope gifts to over 250 patients at Phoenix Children's Hospital before the Fiesta Bowl! Baskets were assembled at the Scottsdale Fairmount Princess by LSU staff and families. The gifts were transported to the hospital with the help of Two Men and a Truck of Scottsdale, AZ. Special thanks to Two Men and a Truck, FedEx, as well as National Sponsors: Hasbro Gaming, JBloom Designs, S& K Printing, Mojo Active Inc., NAEIR, and Feed the Children. See a glimpse of the assembly and delivery below!
In the News:
Letters of Support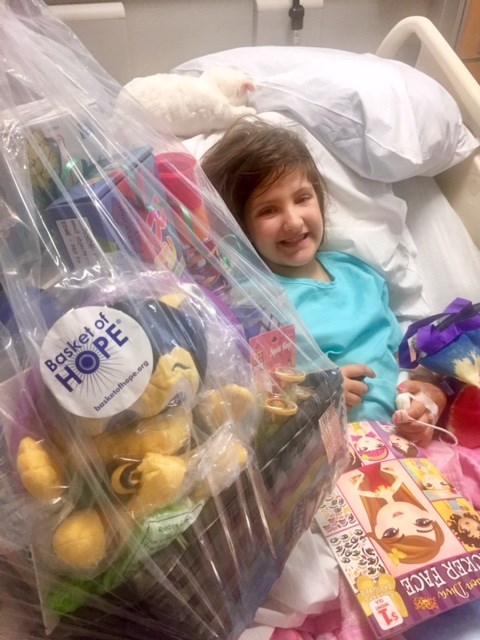 "I was so excited to open it and once I did, it made me feel like I couldn't even feel all that pain." - Maddie Guililand, Age 8