Basket of Hope-Dallas
Partner with Us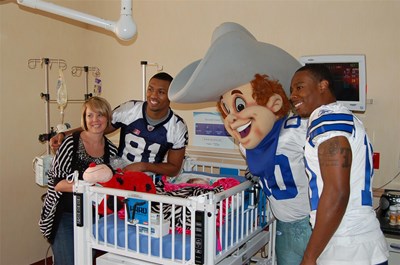 From fundraising to participating in basket assembly and even basket delivery, there are many different ways YOU can help Basket of Hope – Dallas. Basket of Hope-Dallas runs solely on donations so that we can provide hope to children with cancer and other serious illnesses. Contact us either by phone or email. We would love to talk to you and/or your organization about partnering with us to make Basket of Hope-Dallas even better.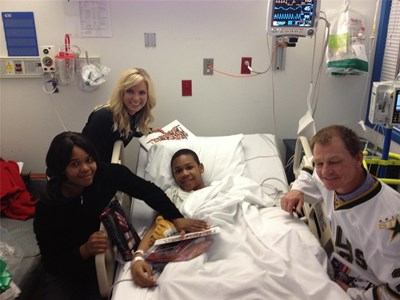 Feedback from Basket of Hope-Dallas recipients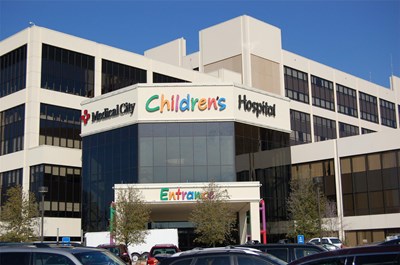 "We are in Medical City Children's, Dallas, TX and 2 Dallas Cowboy players stopped by the PICU yesterday. I wanted to express my heart-felt appreciation to both of them as well as everyone at your organization for this unexpected treat. It's been a tough couple of days and their visit was a wonderful surprise. My daughter was spoiled with the gifts! Thanks again for all you do!"
-Mike